Are you ready for the "Family" Challenge Winner? We are excited to begin doing monthly challenges that we hope more and more people will participate.  We share a color palette and a theme and you can create based on the guidelines, using any Canvas Corp Brands Product, along with other goodies in your stash.  We then choose one random winner among the entries made and we are so excited to announce the winner of the May challenge "Family":
 Canvas Corp Brands Challenge Winner
Sandra made a great job on this challenge by combining soft settled colors with a couple of vibrant details. She has used both a hot pink burlap sheet from Canvas Home Basics and this Naturally Aged Kit to archive this.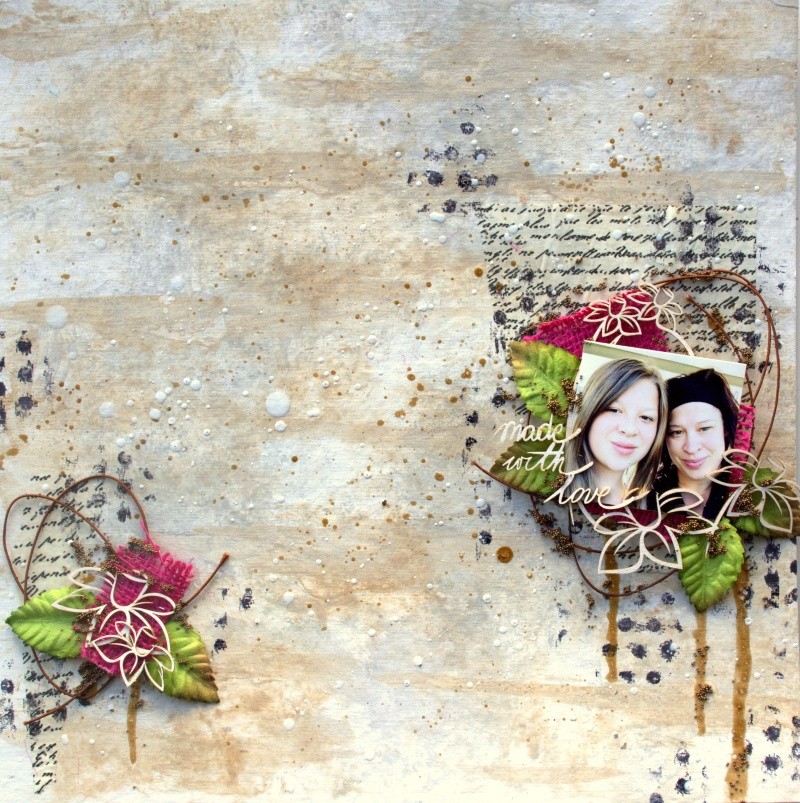 Touches of Canvas Corp Printed French Script Tissue look amazing decoupaged onto the paper.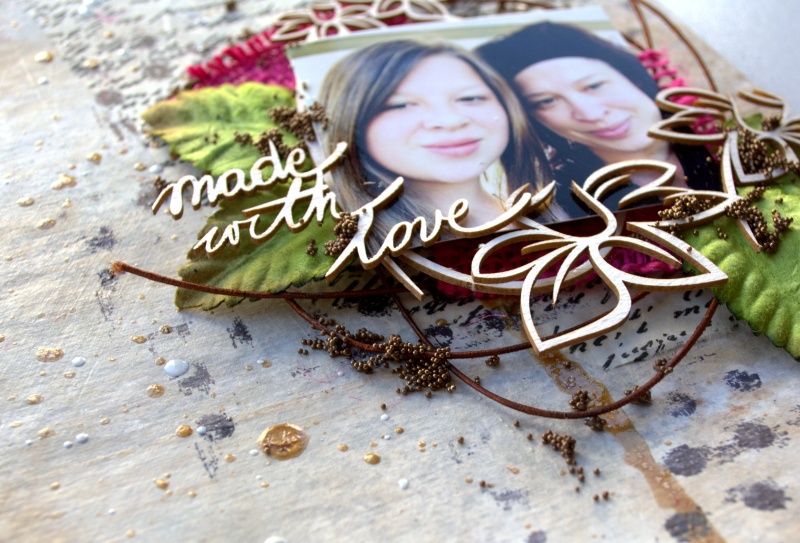 What project does not look good with a touch of burlap, what fun to use the burlap as the pop of color on this beautiful neutral layout.
Each month there will be a big Canvas Corp Brands Selection of goodies you could win, here is the prize that will be sent to the winner.
What a great prize filled with heirloom papers, mists, ordre du jour, mists and more….so much color with just the right amount of neutral.
Sandra please email your contact info to mjohansson@canvascorp.com with Family Winner in the subject line.
We also want to showcase a couple of the other entries:
We hope to see you back for the July Challenge!
To see the kick off post and more projects from the Canvas Corp Brand Creative Crew Check out the original Family Challenge Post
To keep up with our challenges, blog hops and other fun activities follow us in Social Media!
CANVAS CORP BRANDS
Blog (The Creative Studio)
Shop
YouTube
CCB Instagram
CANVAS CORP (CANVAS HOME BASICS)
Facebook Page
Instagram
Pinterest
7GYPSIES
Website
Facebook Page
Instagram
Pinterest
TATTERED ANGELS
Website
Facebook Page
Instagram
Pinterest
THE CREATIVE CREW
Facebook Group (The Collective)
Pinterest