Are you ready for the "Joy´s of Spring" Challenge Winner? We are excited to begin doing monthly challenges that we hope more and more people will participate.  We share a color palette and a theme and you can create based on the guidelines, using any Canvas Corp Brands Product, along with other goodies in your stash.  We then choose one random winner among the entries made and we are so excited to announce the first one:
 Canvas Corp Brands Challenge Winner
Thandar made this eye catching altered Chocolate Heart Box using the exact colors from the Challenge.
Using found objects to create mixed media projects is an inexpensive surface that looks awesome when transformed with paints and mediums.
Each month there will be a big Canvas Corp Brands Selection of goodies you could win, here is the prize that will be sent to the winner.
Thandar please email your contact info to info@canvascorp.com with Joys of Spring Winner in the subject line.
We also want to showcase a couple of the other entries:
Meena Herale
Rebecka Ednie
Wendy Ridge
Arnlaug Koppang
Päivi Jankälä
Carolyn Hasenfratz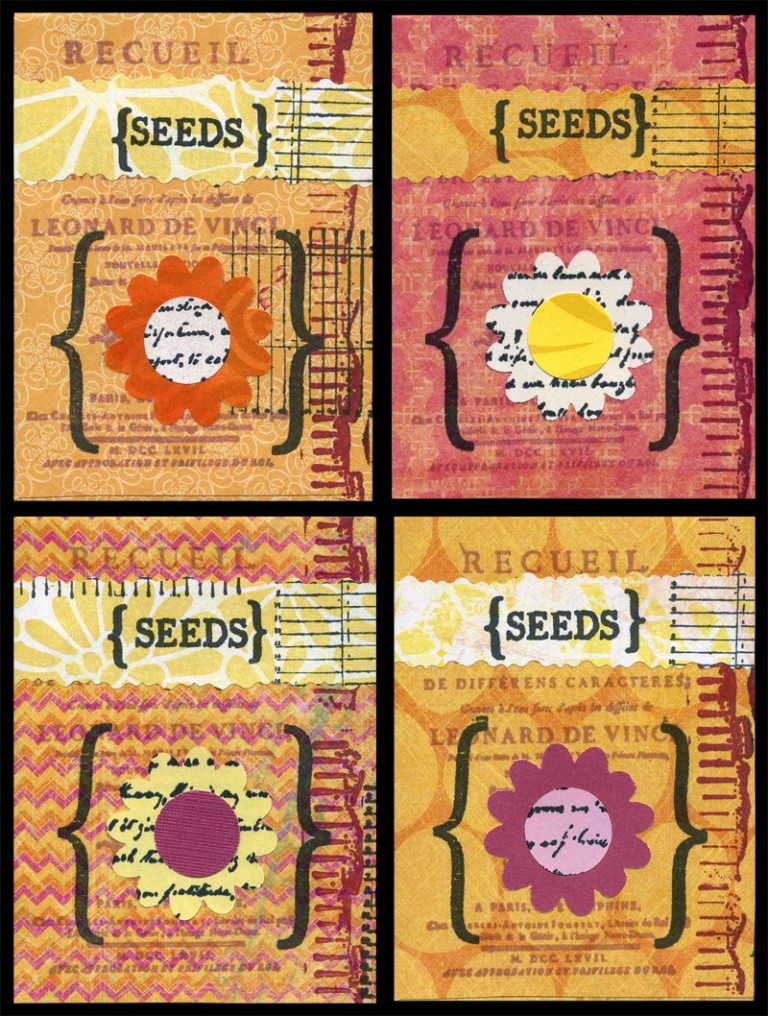 We hope to see you back for the May Challenge!
To keep up with our challenges, blog hops and other fun activities follow us on the Canvas Corp Brands Instagram.